Ambipolar propulsion systems based on magnetically enhanced RF plasma propulsion technology.
PRODUCTS IN THE MARKET
REGULUS-50-I2
REGULUS-50-I2 is T4i first Electric Propulsion System in the market already tested in space. REGULUS-50-I2 is a robust, versatile, and cost-effective propulsion system using iodine propellant for smallsats and nanosat deployers.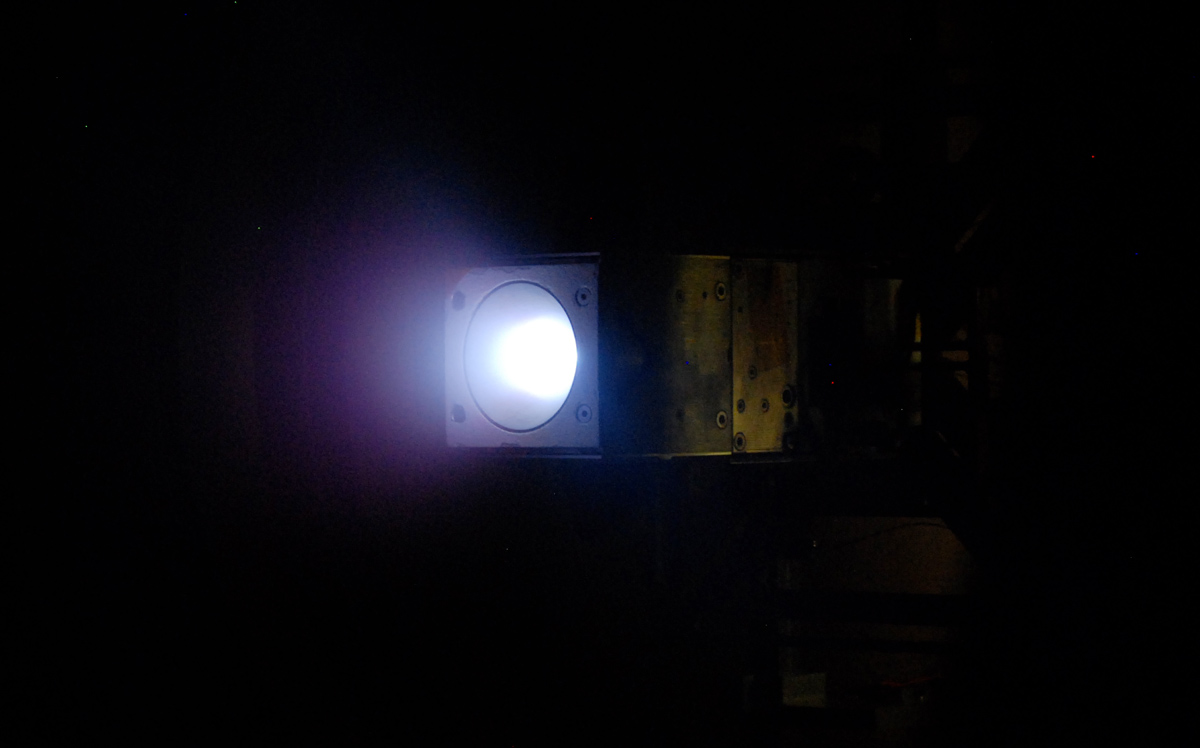 PRODUCTS IN THE MARKET
REGULUS-150-I2
A scale-up version of REGULUS-50 for the in-space mobility of micro- and minisatellites. A Plug&Play propulsion system designed to be easily integrated into different satellite platforms and to match customer's requirements, with minimal customization efforts and costs.
SIMPLICITY
The thruster is characterized by a very simple structure: a dielectric cylindrical ionization chamber (discharge chamber), a radiofrequency (RF) antenna, a gas injection system, and a magnetic system for plasma confinement (within the chamber).
INNOVATIVE RF ANTENNA
We have developed and patented an innovative type of antenna system to allow better coupling and easier matching in space applications.
THROTTLEABLE AND CONFIGURABLE
The system works at fixed point, but power and thrust level can be set before each thrust event, allowing to optimize the maneuvers profiles during the mission.
NO NEUTRALIZER
The system ejects neutral plasma, so it does not require a neutralizer, simplifying the design and enhancing the reliability.
ROBUSTNESS AND LONG LIFETIME
The absence of grids, neutralizer, electrodes exposed to plasma, and any component subjected to deterioration implies that there are no components subjected to erosion, thus resulting in a very robust system with a long lifetime.
MULTI-PROPELLANT
The flexibility of this technology allows multiple propellants. We have an extensive expertise in using Iodine, Xenon, Argon, Krypton and water Vapour as propellant.

IODINE PROPELLANT
Which are the advantages of iodine over other propellants?
Easier handling
operations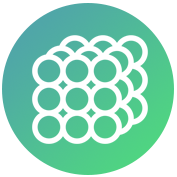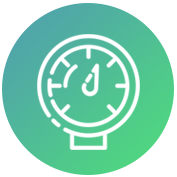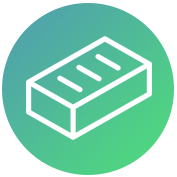 Solid at room
temperature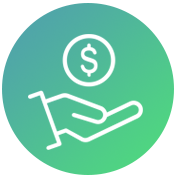 Reduced
procurement costs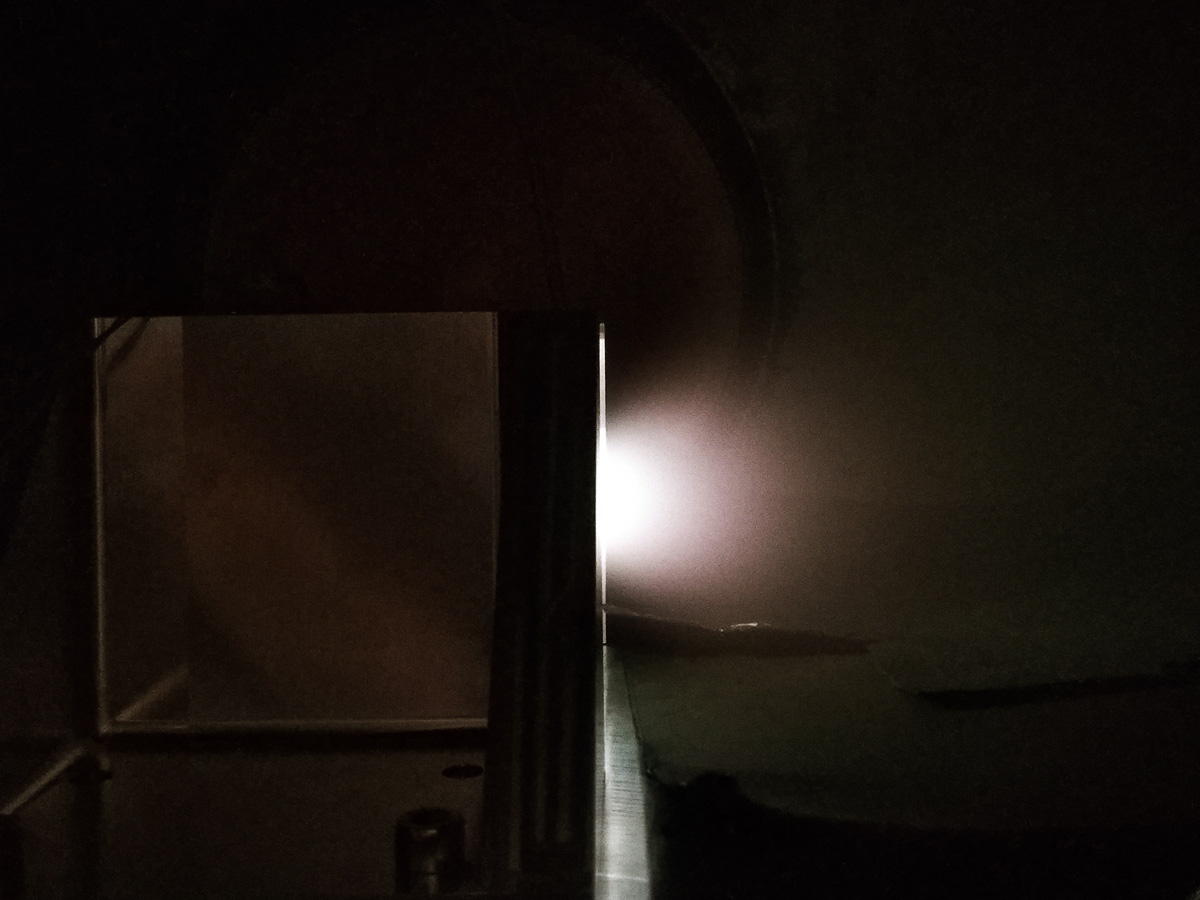 capabilities
We carry out research and development activities
through a extensive combined numerical-experimental investigations

We design, develop and test PPUs, RF networks, plasma sources and plasma thrusters.

We develop and optimize numerical codes for full thruster simulations and plasma plume spacecraft interactions.

We develop vacuum chambers combining different diagnostics and thrust balances for RF thruster testing.
TIMELINE
FUNDED PROJECTS
We are working on magnetically enhanced RF plasma technology propulsion systems since more than 10 years.
Starting from the sketch, we designed, manufactured and tested our plasma systems, solving the stoppers for its maturation.
HPH.com, funded by the EC FP7 Project.
Consortium coordinated by the University of Padua, comprising 15 partners from EU nations and 2 ICPC countries.
SAPERE-STRONG, funded by MIUR.
Consortium coordinated by Thales Alenia Space Italia (TAS-I). Development of a 1kW class thruster for tug applications.
Development of an innovative Magnetically Enhanced RF plasma thruster suitable for small satellites, founded by EC SME Instrument Phase I.
REGULUS-150, funded by ESA.
A 150 W propulsion system development based on magnetically enhanced plasma thruster.