Devices that relies on a plasma discharge to transmit, receive, or reflect electromagnetic waves.
L-BAND REFLECT ARRAY
A metal dipole surrounded by 18 couples of plasma discharges. By turning on and off the discharges, the pattern can be steered and focused towards the desired direction.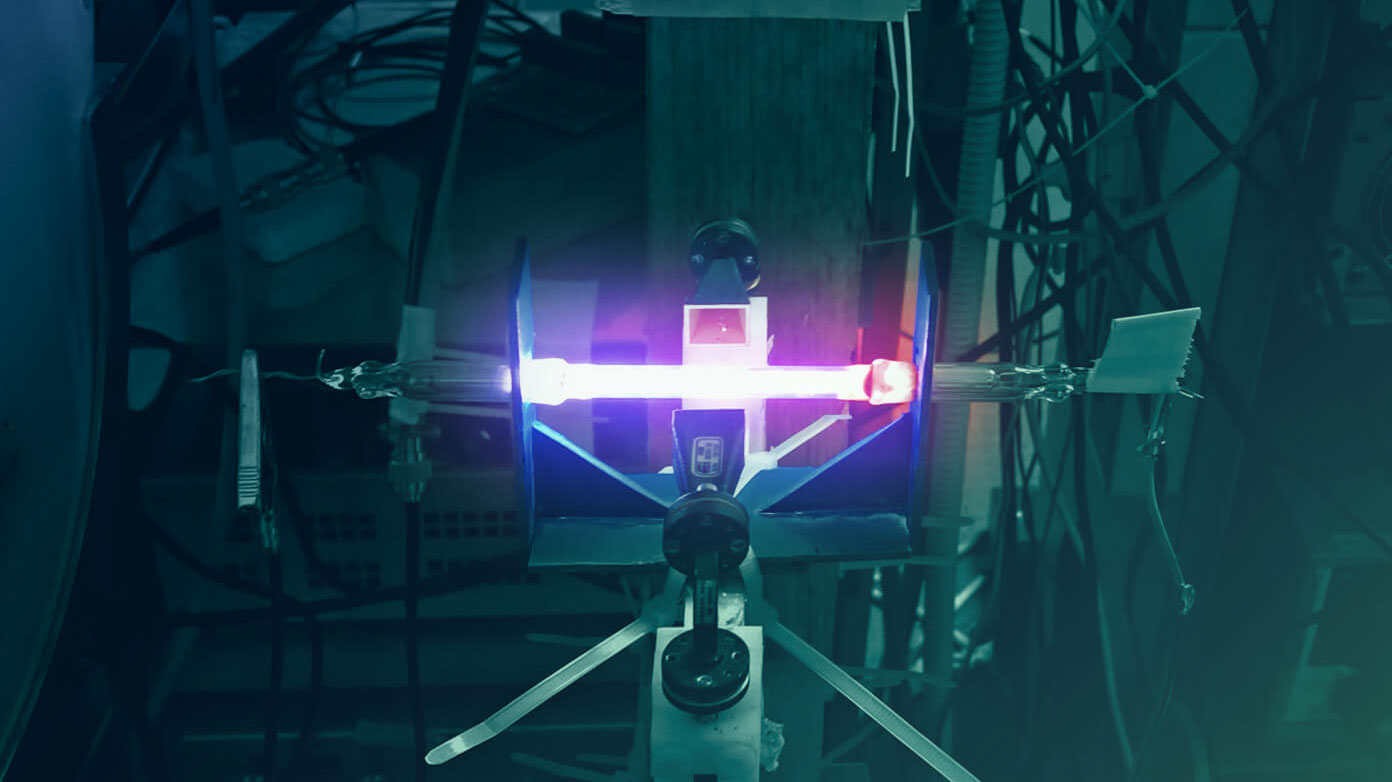 UHF PLASMA DIPOLE
Two plasma discharges placed as the arms of a conventional dipole.
When the plasma is on, it behaves as a conventional dipole. When the plasma is off, the Radar Cross Section is minimized.
Plasma antenna uses plasma instead of metal to receive, transmit or reflect EM waves.
We design, manufacture and characterize plasma discharges specifically designed to be applied in plasma antennas.
The discharges are closed vessels made of dielectric material (e.g. glass) with one metal electrode at each end, filled with inert gas at low pressure.
When the gas it is energizes, it becomes plasma. Under certain conditions, plasma is a conductive medium and it can be used to transmit or receive EM waves through a circuit call "signal coupler".
When the antenna is not in use, the power to the plasma can be turned off, and the antenna reverts to a neutral gas enclosed in a dielectric vessel with few metal parts. In this conditions, the Radar Cross Section of the plasma antenna is greatly reduced.
Electrically reconfigurable in terms of gain pattern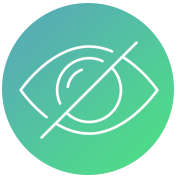 Reduced co-site interferences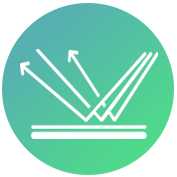 Suitable for frequency reflective surfaces
capabilities
We carry out research and development activities
through a extensive combined numerical-experimental investigations

We design, develop and test different antenna configurations in the UHF frequency band.

We apply numerical code to optimize antenna performances.

We have expertise in characterizing the scattering parameters of plasma antennas by means of VNA, the transmitted/received fields by means of open field and anechoic chamber measurements.
TIMELINE
FUNDED PROJECTS
Researches on plasma antennas started in 2012 exploiting competences matured in the development of plasma thrusters.
The research and development took place through different research internal and external programs.
PALADIN project, funded by EC and coordinated by Alma Sistemi.
STARLET project, funded by ASI.
Development of a plasma transmit array for GNSS, from 2015 to 2017.
PATH project: funded by EU, coordinated by Alma Sistemi.