We Make Your Satellite Dance in Space
We develop innovative engines
to open unexplored mobility forms to small satellites
and unlimited windows to access space.
Products in the Market
REGULUS-50
REGULUS-50 is T4i first Electric Propulsion System in the market already tested in space. REGULUS-50 is a robust, versatile, and cost-effective propulsion system for small satellite platforms and nanosatellite deployers.

Products under development
ALPHARD
MONO
PROPELLANT
SYSTEMS
Monopropellant High-test highly stabilized hydrogen peroxide propulsion system providing from 1 to 500 N of thrust.
KUMA
BI-
PROPELLANT
SYSTEMS
Bi- propellant HTP-Kerosene propulsion system providing from 1 to 500 N of thrust, scalable to few kN.
TEIDE
HYBRID
PROPELLANT
SYSTEMS
Hybrid propulsion system, based on HTP and paraffin wax, providing from 100 N to 10 kN of thrust.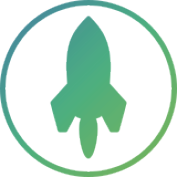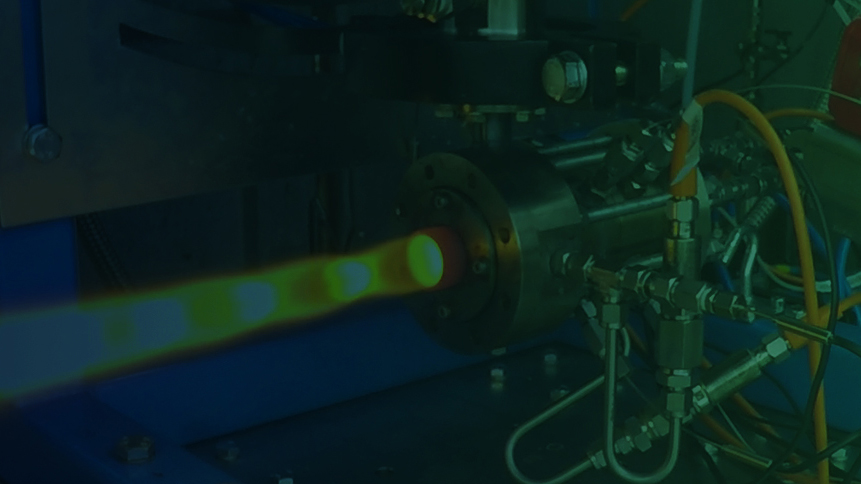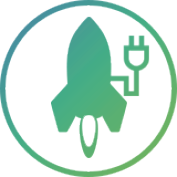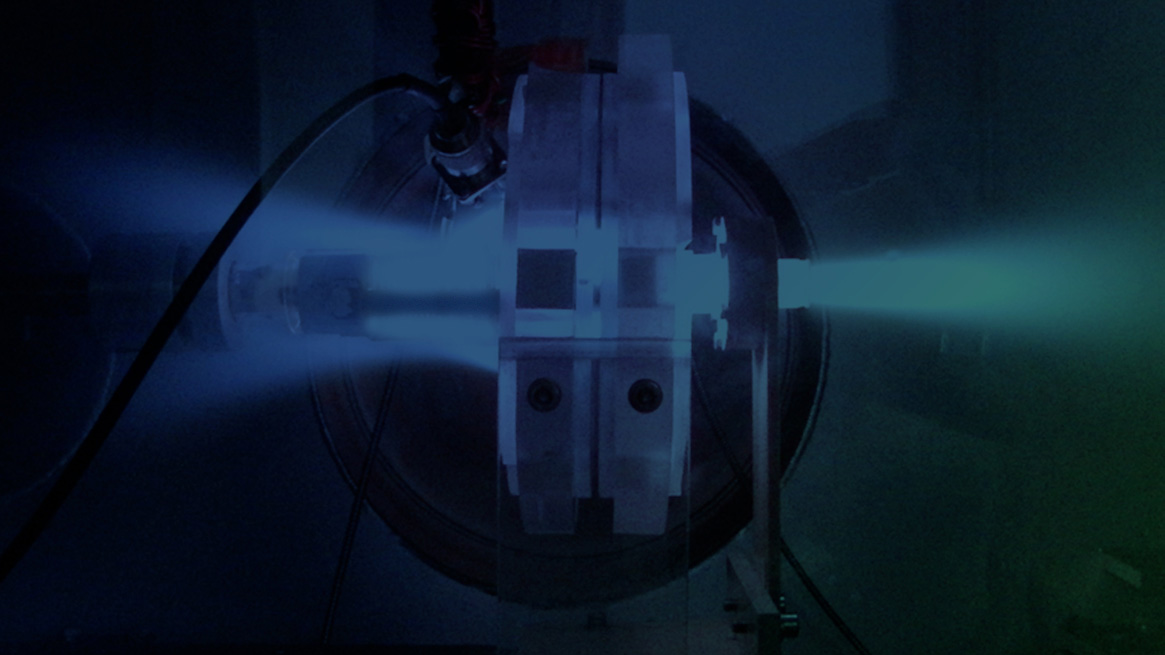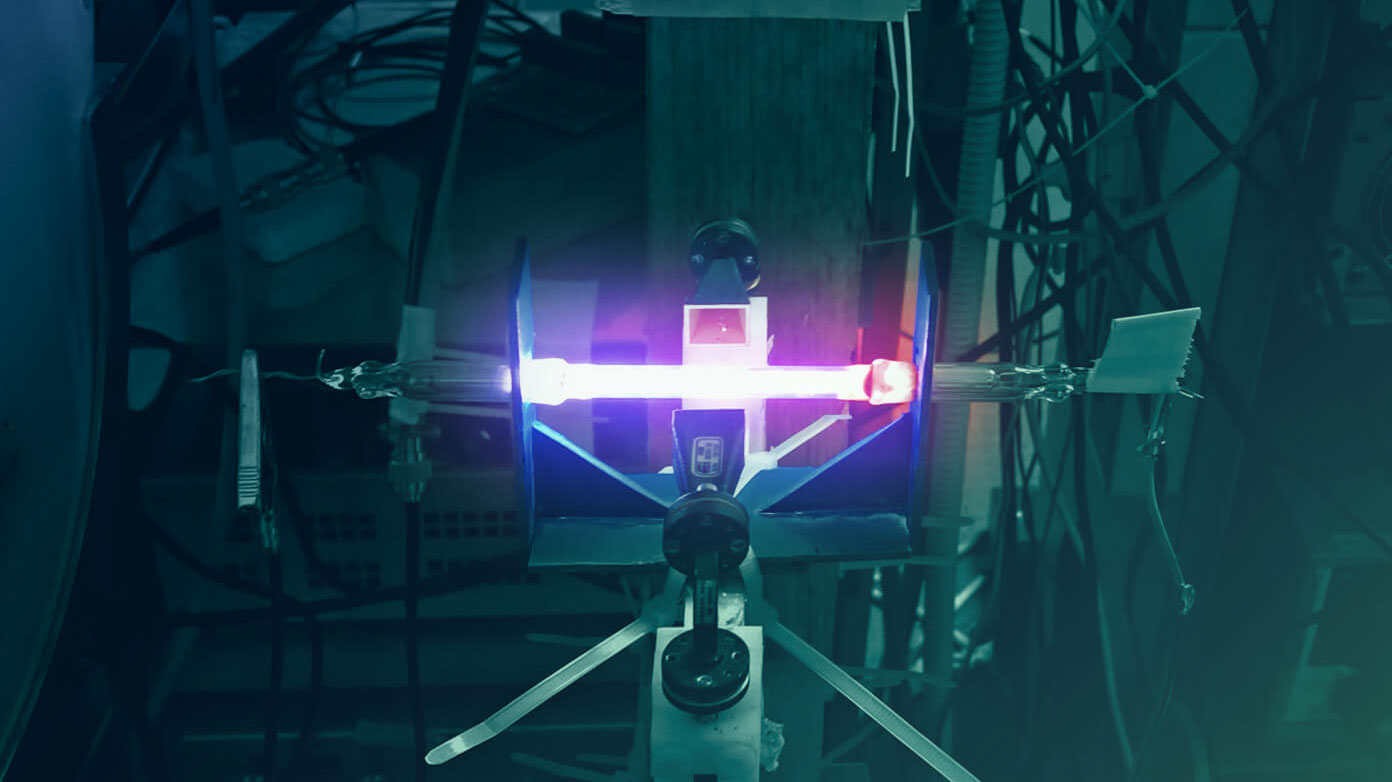 About Us
WHO WE ARE
We are a group of determined and passionate people, whose aim is to provide the aerospace market with smart propulsion solutions and services for in-space and access to space applications.
T4i has been awarded an ESA contract to upgrade the FEEP vacuum facility for testing of iodine-fed propulsive systems.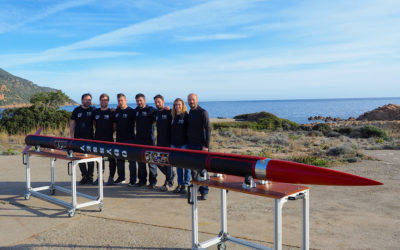 On February 24, 2022, the first flight test of an innovative sounding rocket for access-to-space applications for small satellites was successfully performed.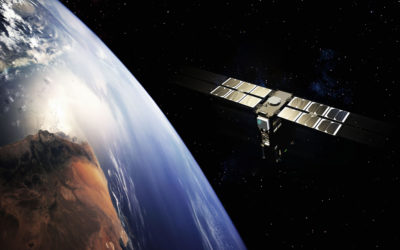 T4i and Spacety Luxembourg have signed a Memorandum of Understanding (MoU) to set the framework for several intended collaborations regarding Electric Propulsion and flight opportunities
SSSIF 2023

February 21-23, 2023
Malaga (Spain)
Space MeetingsVeneto
May 15-17, 2023
Venice (taly)
Small SatelliteConference 2023
August 5-10, 2023
Logan (USA)
74rd IAC

October 2-6, 2023
Baku (Azerbaijan)