We Make Your Satellite Dance in Space
We develop innovative engines
to open unexplored mobility forms to small satellites
and unlimited windows to access space.

ELECTRIC PROPULSION
REGULUS FAMILY
Robust, versatile, and cost-effective propulsion systems using iodine propellant for small satellites, deployers, and OTVs.
REGULUS EP systems enable new mission scenarios and efficiently make in-track maneuvers possible, compensate drag in VLEO, and perform end-of-life operations.
MONOPROPELLANT
ALPHARD FAMILY
Monopropellant Hydrogen Peroxide propulsion systems for small satellites, deployers, and OTVs.
ALPHARD monopropellant propulsion systems to cover small satellites multiple needs.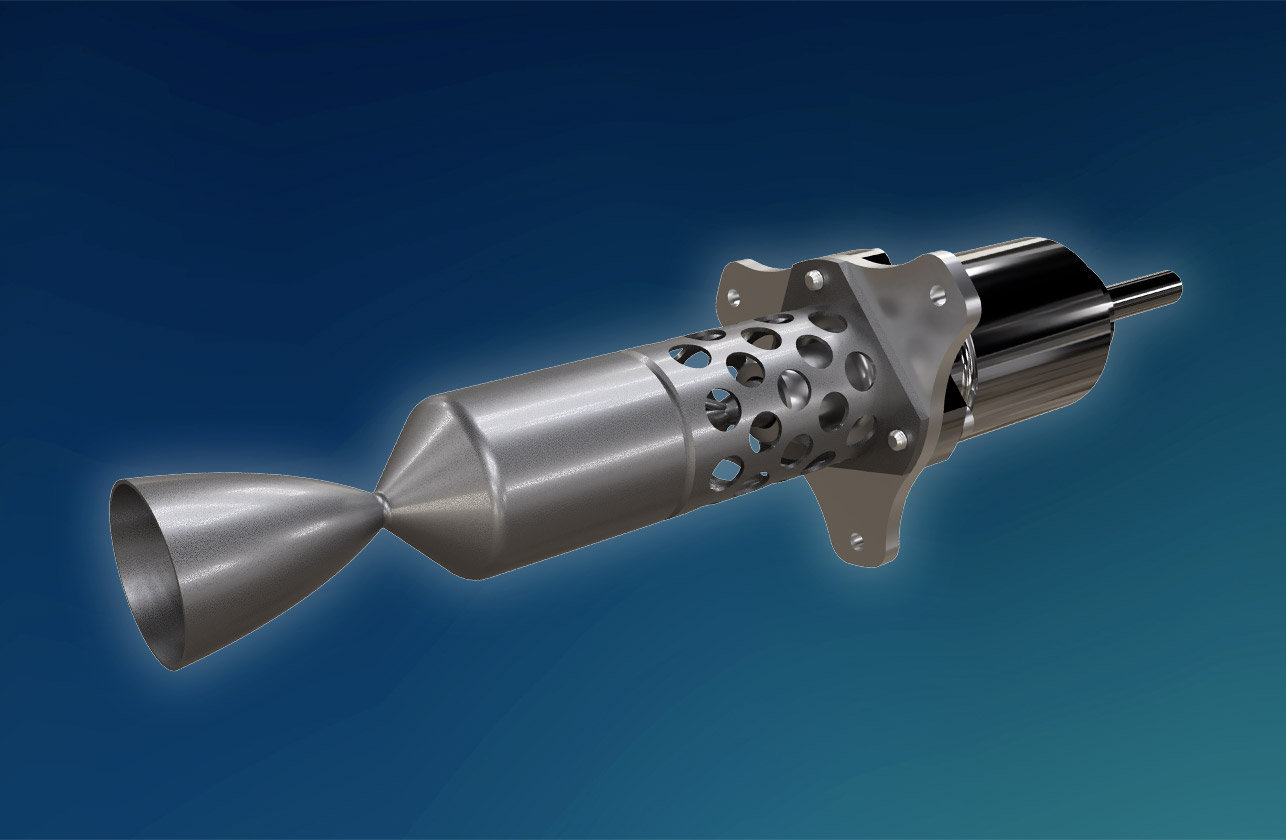 COLD GAS
IANUS & PERSEUS
Up to 6 D.o.F. extremely compact cold gas propulsion systems based on Freon (R134a) for collision avoidance, inspection, and proximity operations.​
The 6 Degrees of Freedom make these propulsion systems ideal for proximity operations.​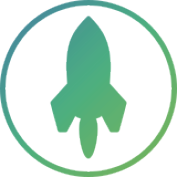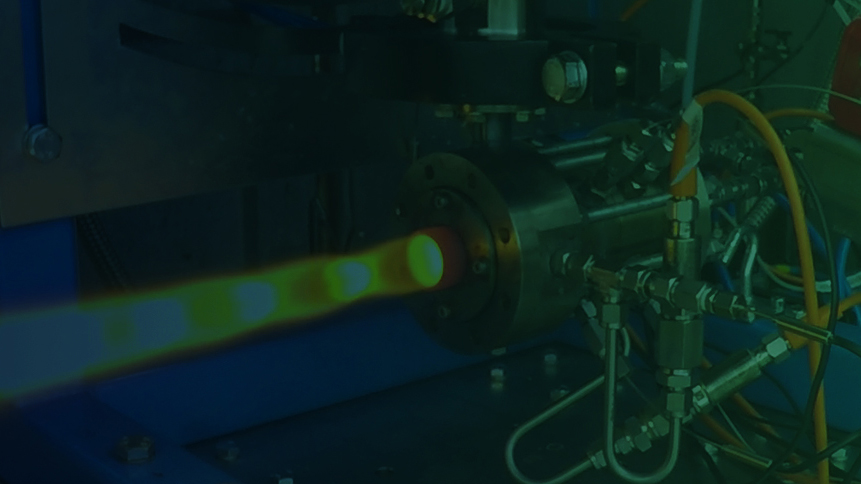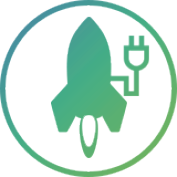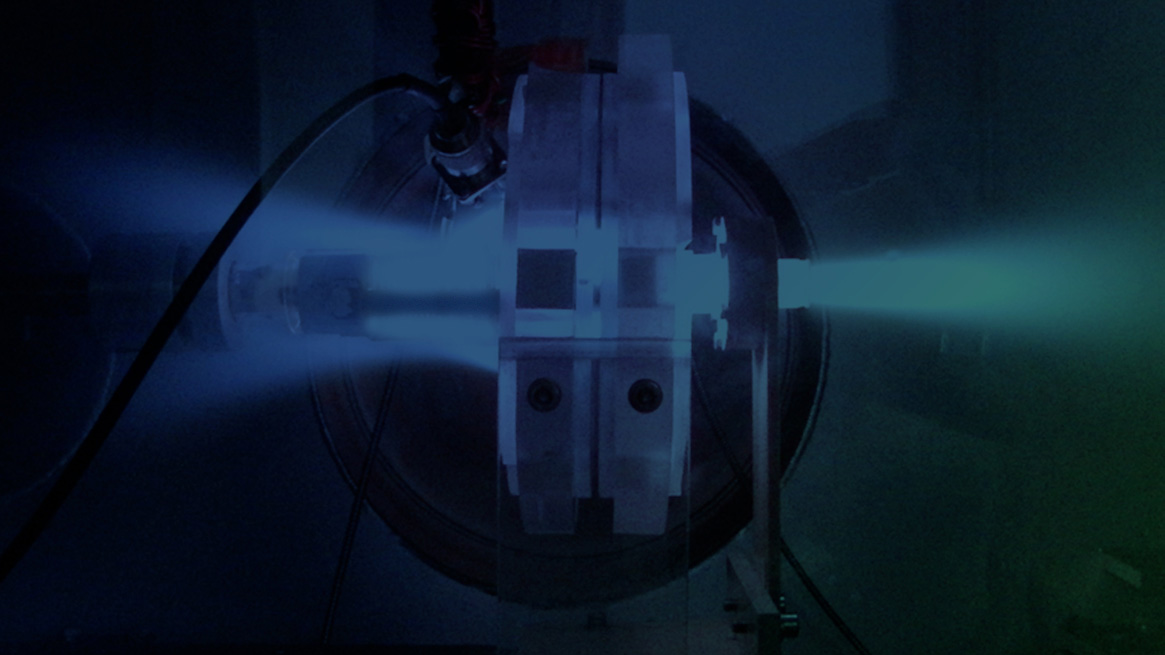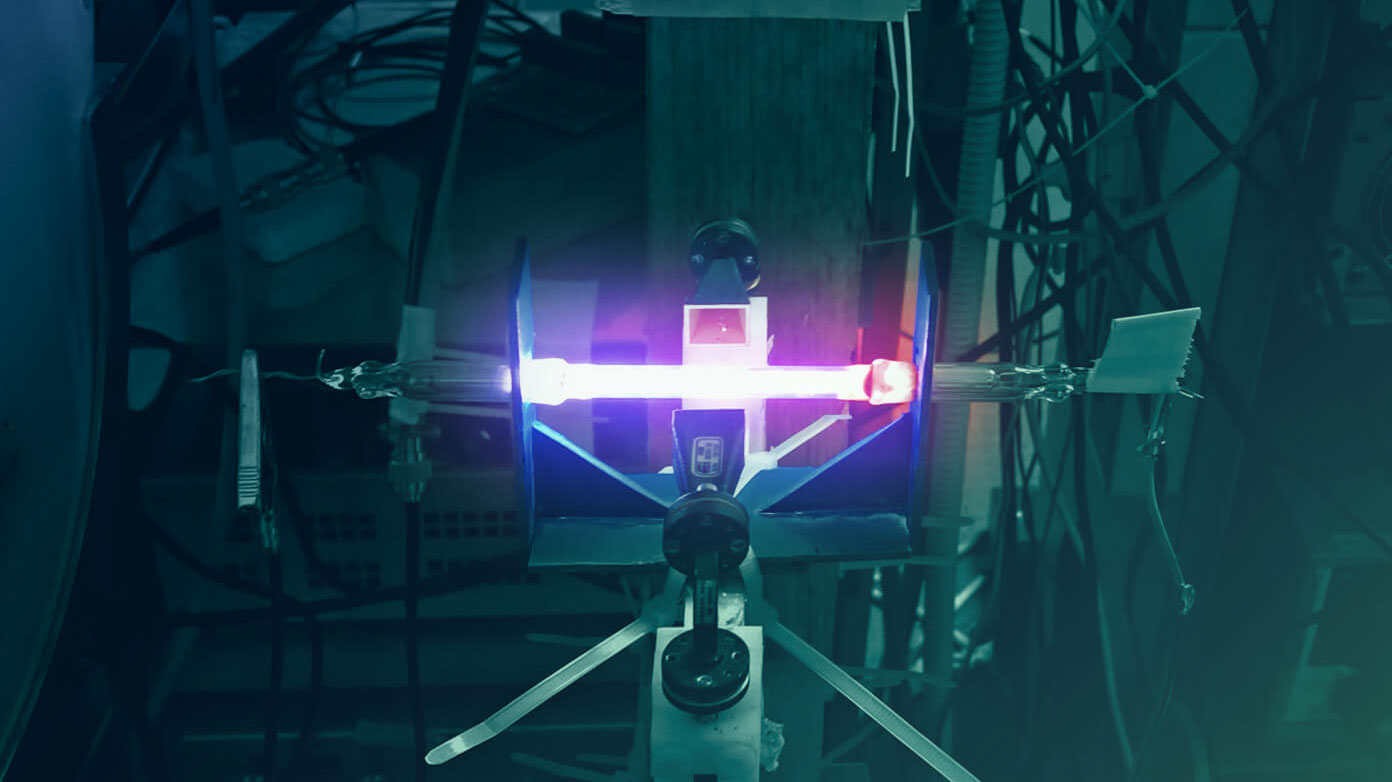 ABOUT US
WHO WE ARE
We are a group of determined and passionate people, whose aim is to provide the aerospace market with smart propulsion solutions and services for in-space and access to space applications.
T4i has been awarded an ESA contract to upgrade the FEEP vacuum facility for testing of iodine-fed propulsive systems.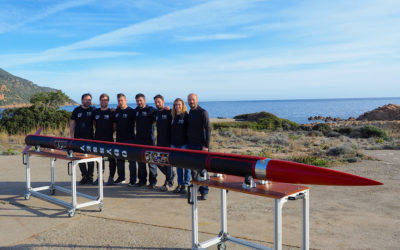 On February 24, 2022, the first flight test of an innovative sounding rocket for access-to-space applications for small satellites was successfully performed.
The countdown is on to Smallsat Conference 2021. Visit us at our virtual booth, we'll figure out how our technologies can make your satellites dance in space.
Small SatelliteConference 2023
August 5-10, 2023
Logan (USA)
6th ESA Cubesat
Industry Days
September 12-14, 2023
Leiden (Netherlands)
74rd IAC

October 2-6, 2023
Baku (Azerbaijan)
Space Tech Expo
Europe
November 14-16, 2023
Bremen (Germany)