CHEMICAL PROPULSION SYSTEM
Bi-propellant hydrogen peroxide-kerosene propulsion systems
for small satellite platforms and nanosatellite deployers.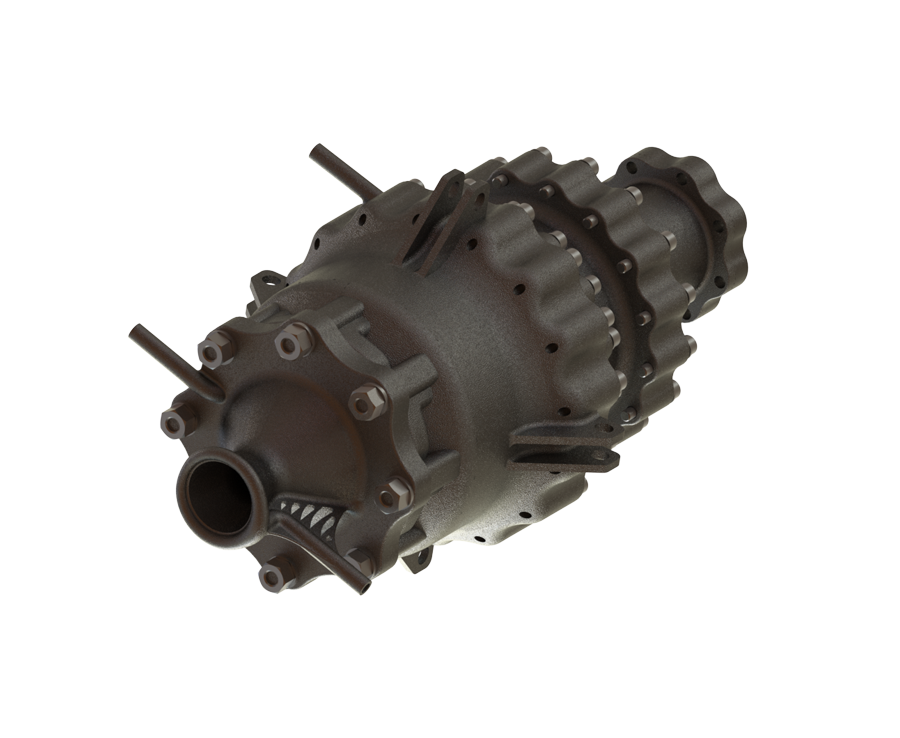 KUMA Bi-propellant propulsion systems to cover small satellites multiple needs.
Our KUMA bi-propellant propulsion systems can be fully customized on thrust, expansion ratio, and accommodation to address specific customer needs and compared to currently available MMH-N2O4 units they represent a considerable trade-off between costs and performances.
Thrust

Different systems from 1 N to 500 N (scalable to few kN)

Specific Impulse

> 270 s at smaller scale
> 300 s at larger scale

Thrust time

> 100 s

Multiple restarts

Yes

Throttleability

1:10

Time to market

1.5 years (for a complete propulsion module under customer's specs)

Propellant combinations

90-95% Hydrogen Peroxide – Hydrocarbons (kerosene, diesel fuel or propane)