DANIELE PAVARIN
CEO
I'm T4i CEO and a Professor at the University of Padua. I worked for about 20 years in the field of hypervelocity accelerators, plasma thrusters and hybrid rockets, coordinating a group developing prototypes through integrated numerical and experimental approaches.

FRANCESCO BETTELLA
President
I'm T4i president and I support the company since its foundation. I graduated in Mechanical Engineering and developed several years of experience as Laboratory Responsible before becoming an entrepreneur and starting several companies. In my free time I enjoy playing golf and boating.
ELENA TOSON
COO
I'm a Ph.D. in Aerospace Engineering with several years of experience as Manager of space related projects and with Business Development and Commercial competences in the Space sector. In T4i I'm managing the Business Development and Marketing activities.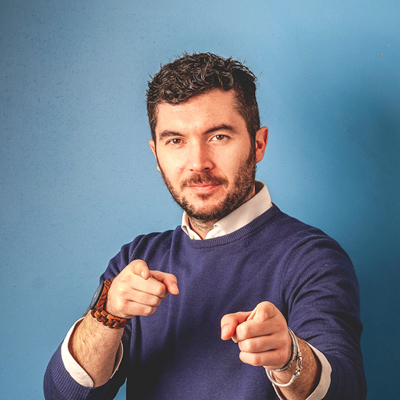 NICOLAS BELLOMO
CTO
I'm a Senior Propulsion Engineer and CTO at T4i. I hold a Ph.D. in Science Technologies and Measurements for Space. I'm expert on Propulsion Systems, mainly Hybrid Rockets design and testing and in race car design, autonomous robot
MARCO MANENTE
Manager Plasma Propulsion
I am one of the founder and shareholder of T4i. I hold a MSc in Mechanical Engineering and a PhD in Space Science and Technology. I manage the plasma segment of T4i and I am the System Engineer for REGULUS project. I like history, reading, popularize science and sailing.

FABIO TREZZOLANI
Senior R&D Engineer, Plasma Propulsion
I took a Ph.D. in Science, Technology and Measurements for Space in March 2015 at the University of Padua. Since 2010 I've been working on the development and testing of innovative plasma sources for industrial and aerospace applications. I love handcraft work, history, science fiction and painting.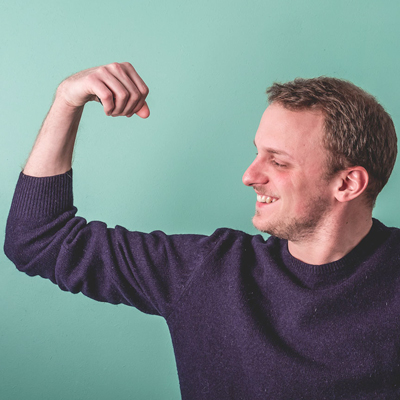 ALESSANDRO RUFFIN
R&D Engineer, Hybrid Propulsion
I'm a research and development Engineer for Hybrid Propulsion and I have been working for T4i since 2015. At the end of my PhD course in Space Sciences, Technologies and Measurements I became part of the team. My daily activity involves the design development and testing of hybrid chemical systems.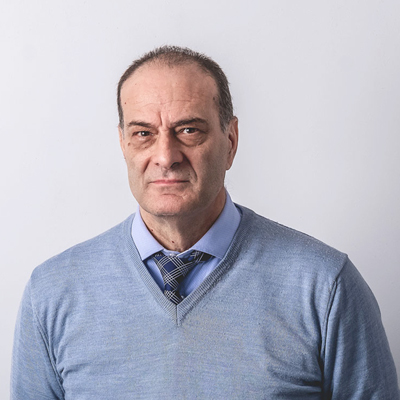 ANTONIO SELMO
R&D Senior Engineer
I'm a Ph.D. in Electromagnetism and Electronic Engineering. I count on more than 30 years of experience in design and realization of electronics for space and industry. I also grew my experience in the detection of small electrical signals from biological tissues in a nosing environment and more in general in analogical transducers. I like to study and develop wideband ultralinear systems for the audio signals conditioning. My main job in T4i is focused on the electronics development for plasma propulsion.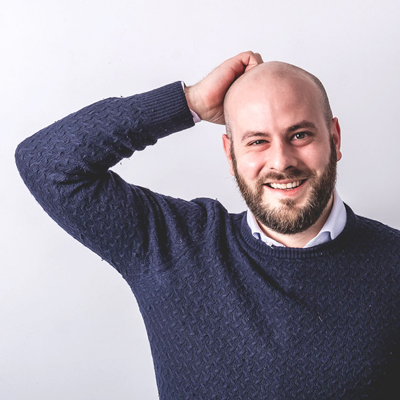 LORENZO CAPPELLINI
Project Engineer
I achieved a master's degree in aerospace engineering at Padua University and I am working as junior project engineer at T4i, where I follow the thermos-mechanical design of the plasma thruster. I like crime and adventure books, cooking and travelling.

RICCARDO MANTELLATO
Project Engineer
I am Ph.D. in Technology and Measurements for Space and I worked for 5 years at the University of Padua in the Astrodynamics and Space Debris fields. I have been working as Project Engineer at T4i since May 2108. I am passionate about mechanical design and problem solving.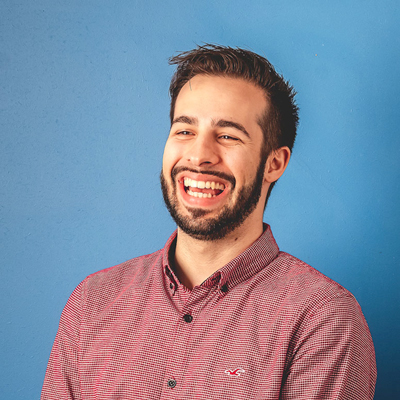 RICCARDO TRIDELLO
Test Engineer
I graduated in Aerospace Engineering at the University of Padua. I developed my thesis project at Cranfield University and after almost two years of experience as a Software Engineer, I joined the T4i team. My activities concern the design and implementation of tests for hybrid rocket engines.

DAVIDE SCALZI
Project Engineer
I gained a MsC in Aerospace Engineering in September 2018. Starting from 2017, thanks to my thesis work, my research field is focused on plasma, in particular for the study and the realization of tests of a plasma thruster powered by iodine. I am passionate about space, astronomy and meteorology.

ANNA FARINA
Administrative Manager
I have a diploma as business management technician and expert in marketing and sales networks. In T4i I am the administrative manager and mainly I deal with the management of personnel, organization of corporate travels, reporting of expenses and management of relationships with suppliers. Mom of three children, I like cooking, gardening and reading books on pedagogy.

MATTEO DUZZI
Project Engineer
I am Ph.D. in Space Sciences, Technologies and Measurements at the University of Padova where I worked on strategies for spacecraft RendezVous and Docking based on electro-magnetic interactions. I work in T4i as Project Engineer.
MARTA MOGNO
Quality Manager/HS Assistant
I have a Master's Degree in Natural Sciences and a 1st Level Master in Strategic Environmental Management, both gained at the University of Padua.
In T4i I am the manager for the quality system related to the 9100 standard and I support the RSPP in the safety management.
DEVIS PAULON
Electronic Engineer
I graduated in Electronic Engineering and I specialized in microelectronics. I'm Interested into electronics from an early age, and in general in technology and everything that allows us to overcome the physical limits of the body.
ALBERTO BERTIPAGLIA
Technician
I graduated in 2018 in transport and logistics, option aviation. My job in T4i consists in assembling hybrid motors and 3D drawing of components for our motors.

ENRICO ZIZOLA
Web Marketing & Communication Manager
I was involved in research and consulting projects about the following themes: Social Media strategy, Content & community manager, Advertising & communication online, Web strategy & planning, Web analytics, E-mail marketing, Creative & Design solution. In T4i I take care of Web Marketing and Communication activities.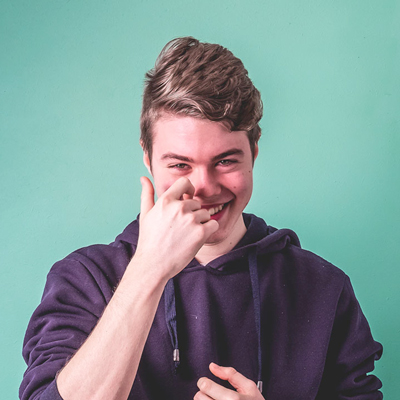 ALESSANDRO SCHIAVON
Technician
I hold a diploma in logistics and transport; I am passionate about the aeronautic and aerospace sectors. After some linguistic experiences abroad I accomplished an English language certification. I love skiing, swimming and electronics.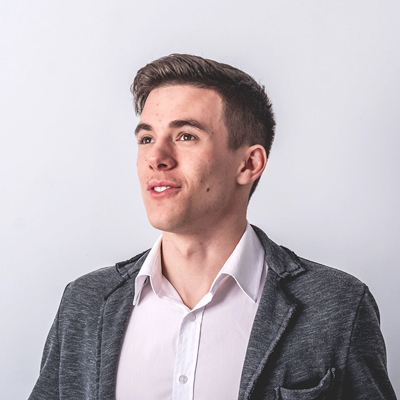 FEDERICO CONTE
Technician
I achieved a Diploma in Mechanics in 2017. My job role in T4i consists in coordinating hybrid motors' tests, 3D drawing and following the printing process of the projected components. In my free time I like gaming, hiking and watching films.